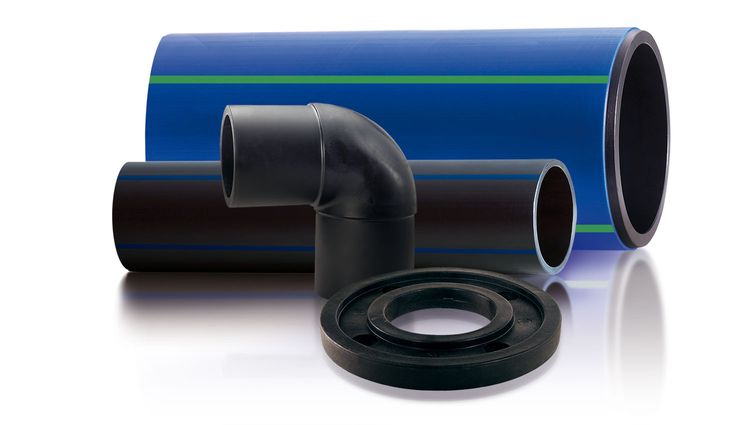 Water Treatment System
High flexibility and resistance coupled with a high level of functionality are the main features of SIMONA® pipe systems. Their light weight and their reliable methods of connection make installation easy and economical. By contrast with traditional materials they take away waste water without causing any harm, i.e. without letting it leak and seep into the ground in an uncontrolled manner.
Across the entire water cycle, SIMONA offers reliable and economical comprehensive piping systems from a single source. With excellent corrosion resistance and long service lives are just the 2 key benefits explaining the use the SIMONA Piping System in water treatment plants including Singapore Changi NEWater Plant II.