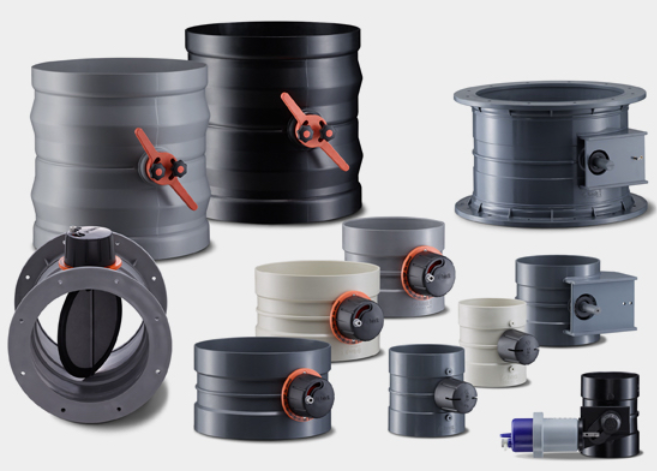 Beck Mechanical Ventilation
Beck manufacture easily assembled moulded components for all commercially available plastic pipes made of PVC, PPS, PP, PPs-el and PE in diameters ranging from 50 mm to 1400 mm, as well as seamless flow-optimized pipe bends made of PVC, PPS, PP, PPs-el and PE up to a diameter of 1000 mm for ventilation system.
With our products, we help our customers save energy and money. As as example, we have developed a special process for the production of particularly flow-optimized pipe sections. Consistent optimization makes a decisive contribution to an innovative lead and therefore greater efficiency.